Girls Only Language Exchange (GOLE) 日英言語交流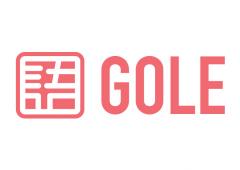 開設日:

2018年07月18日
管理人:
カテゴリ:

語学エクスチェンジ
メンバー数:

1名
参加条件:

だれでも参加できる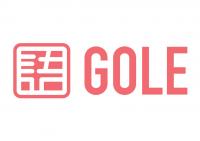 Girls Only Language Exchange (GOLE) Japanese-English Language Exchange


We host fortnightly (every 2 weeks) events for girls in Melbourne to practice their English and Japanese conversation together, as well as to share their cultures and experiences, and most importantly to make friends !
There Are Events Every Two Weeks For Women In Melbourne To Exchange Japanese-English Languages, Share Cultures And Make Friends!

Our Events Are Held At Henry And The Fox (525 Little Collins St, Melbourne VIC 3000). *
Event Times And Dates Can be found:
http://www.golemelbourne.com/category/events/
https: // www. facebook.com/groups/GOLEmelbourne/
Like our Facebook page: https://www.facebook.com/GOLEmelbourne/ Follow us on Instagram:


http://instagram.com/GOLEmelbourne
Check out our website: http://www.golemelbourne.com
* Our event locations and times change every so often to accommodate everyone in the group.
場所
Henry and the Fox
525 Little Collins St, Melbourne VIC 3000
Australia