The arrival of 'Melbourne Ramen'?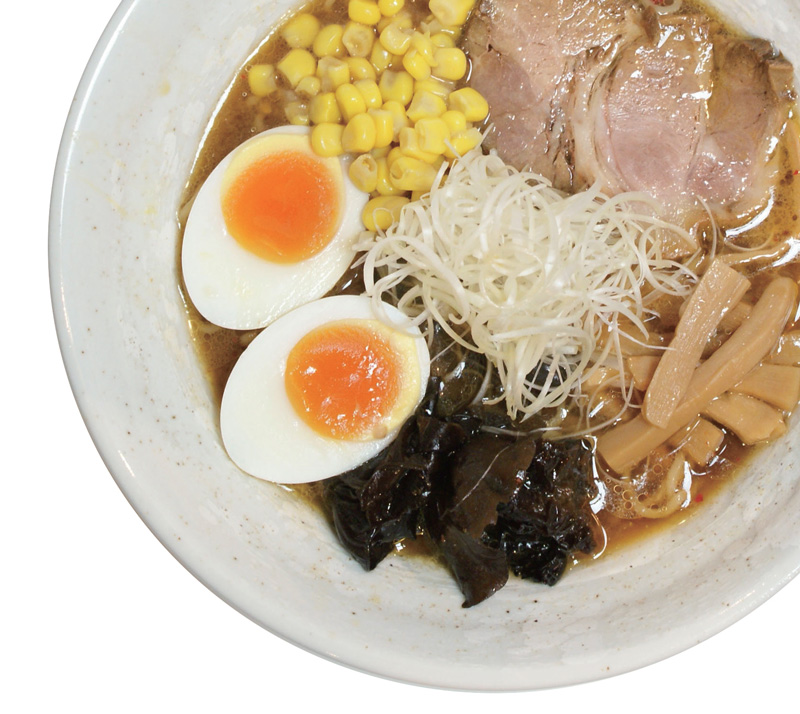 This year's 'ramen boom' has seen new restaurants open across the city in quick succession. The number of people have had their eyes opened to, and fallen in love with, the dish in Japan has no doubt grown also. However, ramen in Japan is not one dish – each region has its own unique style. Just looking at the more famous varieties, there's Sapporo ramen, where vegetables are stir-fried in the soup and poured on top of the noodles; Kitakata ramen, which uses fat, curly noodles made using the region's underground water; Tokyo ramen, where soy sauce is added to a clear broth; Hakata ramen, with its thick, richly-flavoured pork bone marrow soup and Kumamoto ramen, which adds chicken bones to that recipe. That's before we even get to recent developments like Chintan ramen, concentrated seafood tsukemen and dashinashi (no soup) ramen. It is, without a doubt, the national dish that never stops evolving.
Did you know that this 'national dish' is actually a Chinese import, though?
After the Edo period, where Japan closed itself off to the world, the Meiji Restoration saw Japan open its doors and port cities flourish thanks to an influx of migrants. Places like Yokohama, Kobe, Nagasaki and Hakodate all saw the development of Chinatowns, where restaurants started to sell 'Chinese Noodles'. Unlike Japan's traditional udon and soba, Chinese noodles used lye water to give them their signature smell, yellow colour, waviness and firm texture. In a nation already undergoing cultural change, Chinese noodles started to gain a foothold. Following WWII, things developed further, with returnees from China bringing noodle stands with them, which rapidly became popular throughout Japan. Cheap, filling and delicious, ramen thus became the meal of the working classes and beloved by ever more people. As Japan grew prosperous post-war, restaurants started experimenting with noodle- and soupmaking techniques to develop ever more delicious ramen. At the same time, various regions began to use local ingredients in, and tailor Ramen to, local tastes, leading to what we now know as 'Regional ramen'. Given Japan's history of taking an overseas product, tailoring it to local tastes and developing it further, saying Ramen is thus a reflection of the Japanese spirit itself is perhaps not an overstatement.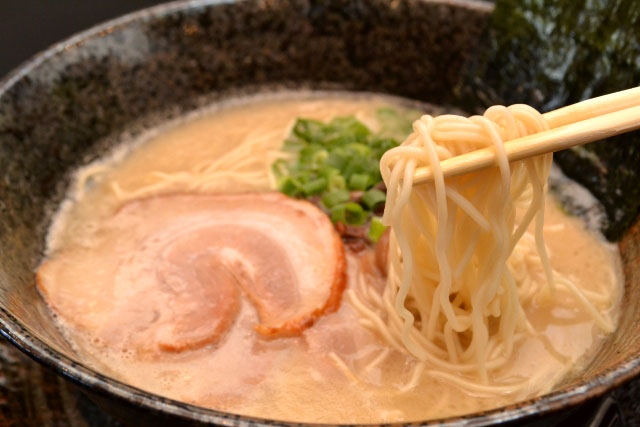 Rightnow, tonkotsuramen, with its thick, rich taste, dominates the Melbourne scene. However, in the future, someone might develop new types of ramen, tailored to Melburnians' educated palates, leading to the birth of 'Melbourne ramen'. No matter what, it's definitely worth keeping an eye on Melbourne's highly competitive and ever-changing ramen scene!